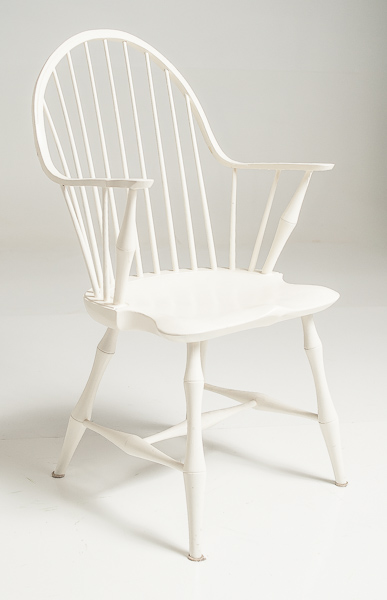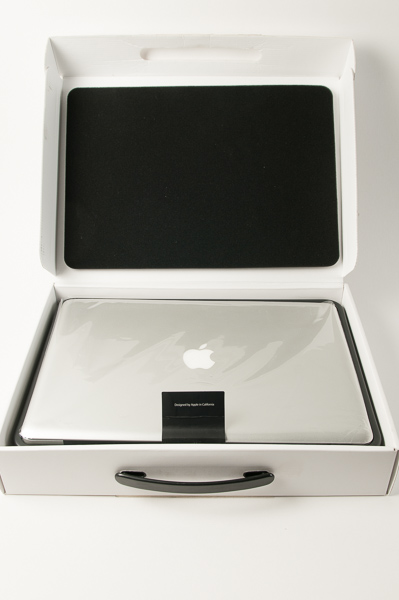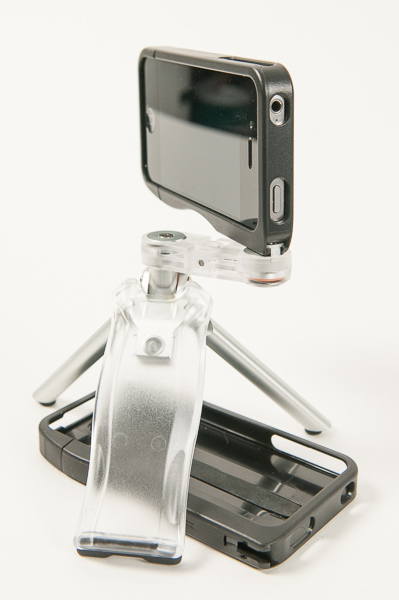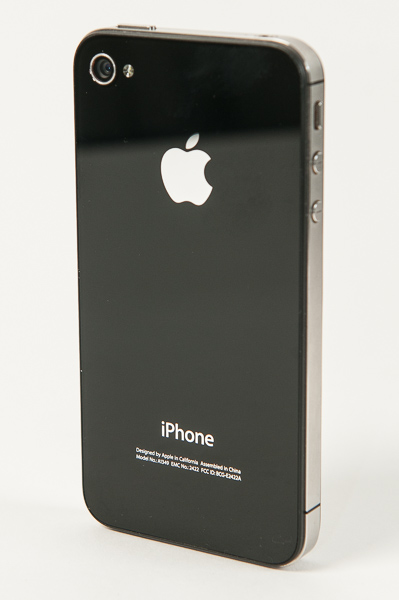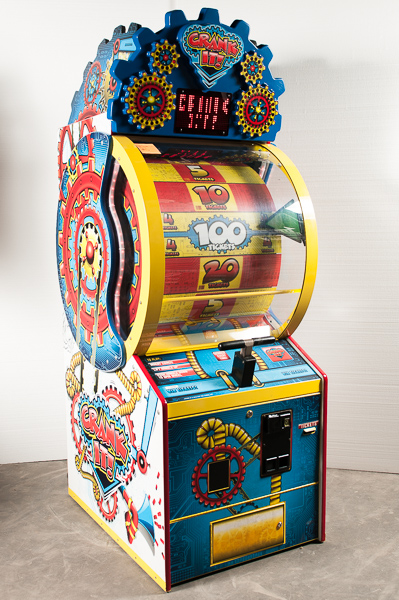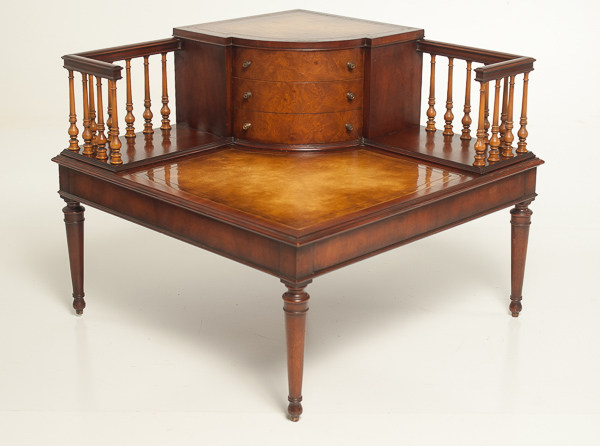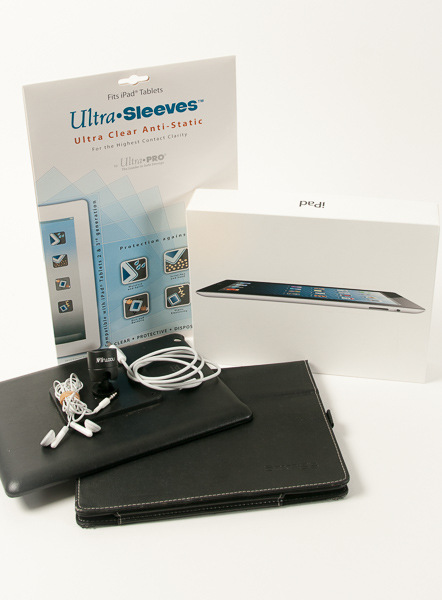 PORTLAND MAINE PHOTOGRAPHER ACCEPTING NEW PRODUCT PHOTOGRAPHY CLIENTS
– Located in Portland, Maine & Serving Product Photography Clients Nationwide –
* Items large or small, flat or three dimensional.
* Electronics, art, documents, furniture, clothing, antiques, etc.
* Items can be delivered, or shipped from anywhere in the world.
* Free item pick-up and delivery service within greater Portland Maine area.
* Info or copyright text superimposed on images if required.
* Efficient studio process and quick turnaround.
* Images delivered in size and format desired.
* Free Consultation & Estimate