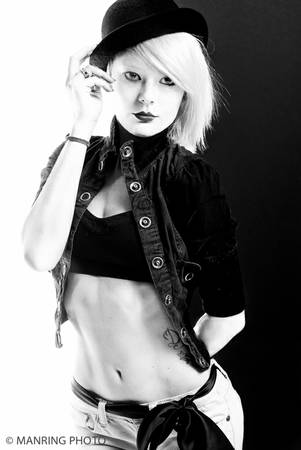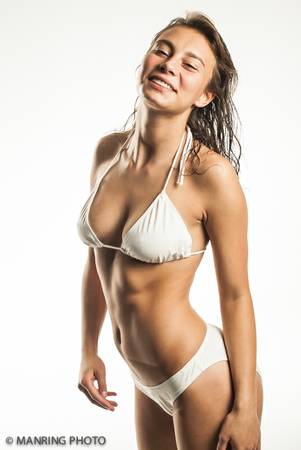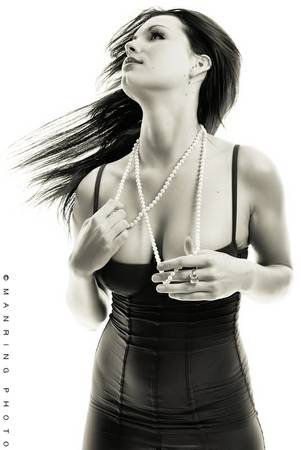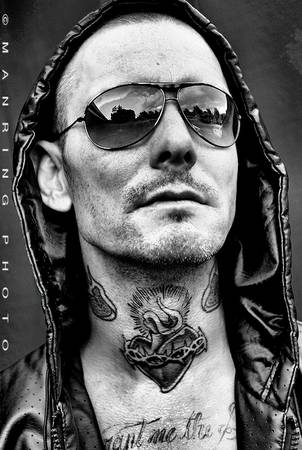 AWARD-WINNING PRO PHOTOGRAPHER NOW ACCEPTING PORTLAND MAINE STUDENTS
for Custom-Tailored Lessons in Photography, Lighting, and/or Photo Software:
Digital SLRs: Learn Your Camera's Settings, Learn to Shoot in Manual, Master Depth of Field, Make Your Camera Work For You. . .
Lessons in Lighting: Master Off-Camera Flash, Mixing Ambient & Natural Light, & One Light, Two Light, Three Light Techniques. . .
Software: Learn Adobe Photoshop Lightroom & Adobe Creative Cloud To Import, Organize, Edit, and Improve Your Workflow
Product Photography: Learn the Ins & Outs of Shooting Small and Large Products
Working With Models: How To Find Models, How to Direct a Shoot, What To Say, etc
Studio Shoots: Setting up professional studio shoots, gear, and lighting. . .
FREE One Hour Introductory Lesson: Try before deciding…with no obligation.
All sessions are custom tailored to include what you want to learn most.
"Today was one of the best experiences I have had since I took up photography. Your knowledge and experience shows in your teaching. I learned more about photography in the first 30 minutes talking to you than I have from reading books or watching a video…" – Phil H.
For more info and links to examples send a note with any questions and what you'd like to learn about most. Including contact info is helpful.
GIFT CERTIFICATES AVAILABLE: Pre-paid Private Lessons are the perfect gift. . .
Call or email today to gift this to that special someone or to reserve a private lesson.
Cash, Paypal, or Credit.

Contact 21c Studio About Private Lessons