Award-winning professional photographer with fully-equipped local studio available for individual and small group instruction in: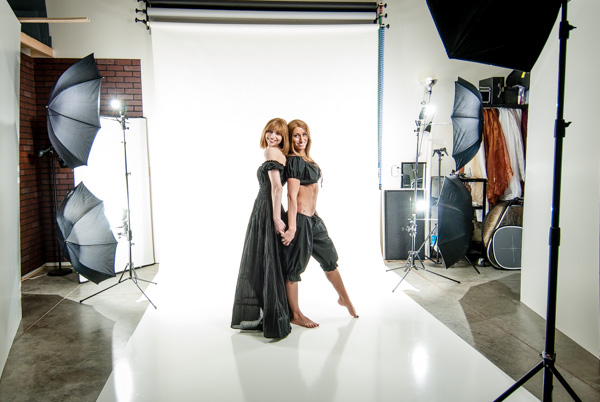 Digital SLRs: Learn Your Camera's Settings, Learn to Shoot in Manual, Master Depth of Field, Make Your Camera Work For You. . .
Lessons in Lighting: Master Off – Camera Flash & Mixing Ambient & Natural Light, One Light, Two Light, Three Light Techniques, and more…
Working With Models: How To Find Models, What To Say, How to Direct a Shoot, etc
Studio Shoots: Setting up professional studio shoots, gear, and lighting. . .
"Today was one of the best experiences I have had since I took up photography. Your knowledge and experience shows in your teaching. I learned more about photography in the first 30 minutes talking to you than I have from reading books or watching a video…" – Phil H. Cincinnati
Also available to help with your shoot in my studio or your location, using your gear and/or mine.
Individual sessions are tailored to your specific needs and can be scheduled at your convenience. All sessions take place at 21c Studio, just north of Cincinnati. For more info and links to examples send a note with your needs and questions; I'm always down for sharing what I've learned with other photogs or small groups.
Gift Certificates Available!